Michelle And Conor
I met Michelle and Conor at the beautiful Botanic Gardens in Dublin for their pre-wedding photoshoot. I arrived about an hour beforehand to take a look at possible areas to use for photos and was immediately awestruck by the place ! Botanic Gardens is amazing. It was my first time here and i am kinda embarrassed to say that i have left it this long to visit. Everywhere i looked was an opportunity for some amazing photos.
As we walked around and chatted about their ideas for the big day we stopped at various areas for a few photos. Michelle and Conor were looking for the natural, relaxed look and feel to their images and as always its great to meet up and do a pre wedding. The main reason for a pre wedding is to make the couple feel comfortable in front of the camera as well as getting some amazing images. Michelle and Conor made it extremely easy!
Cant wait to shoot their wedding in Cabra Castle a few weeks time.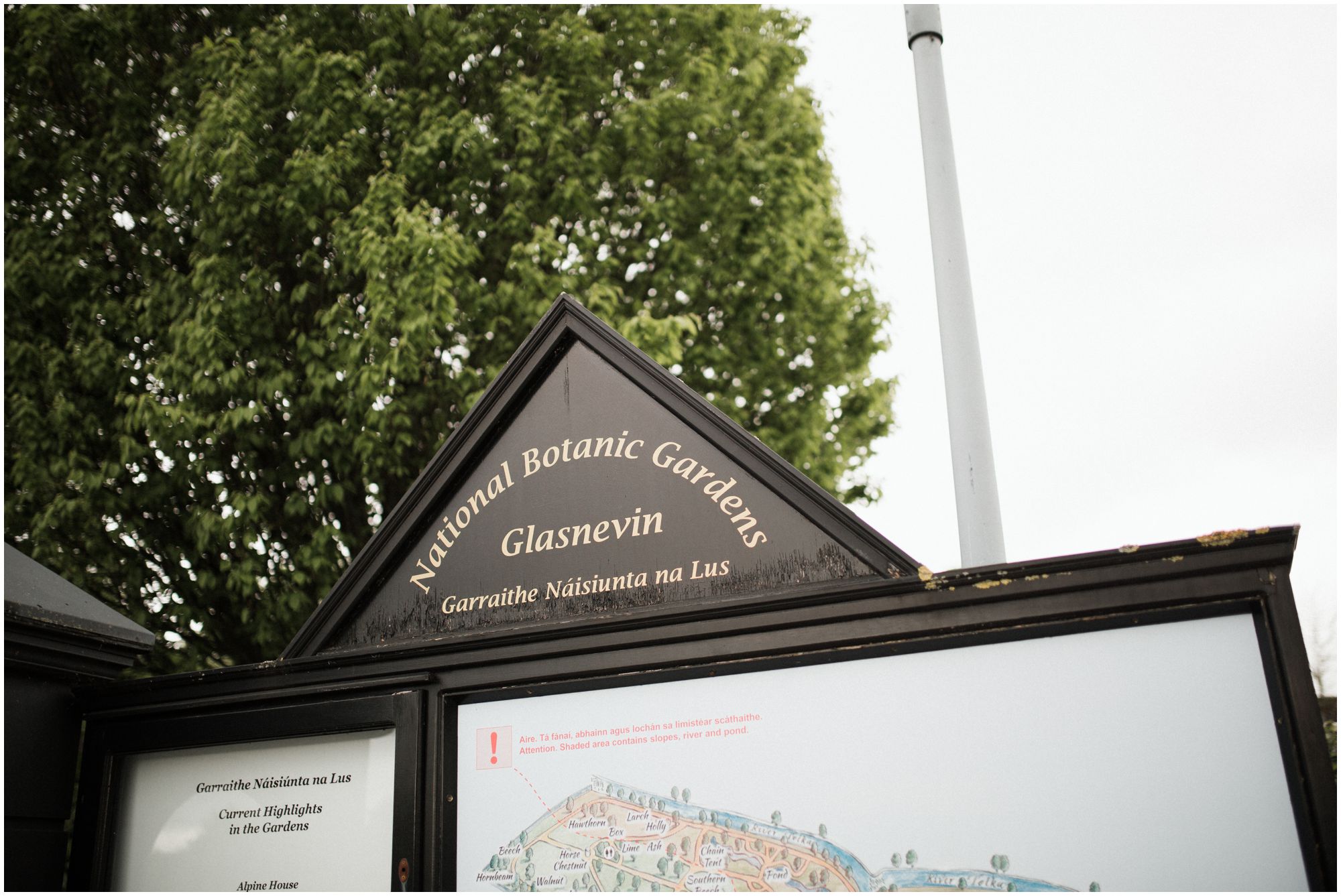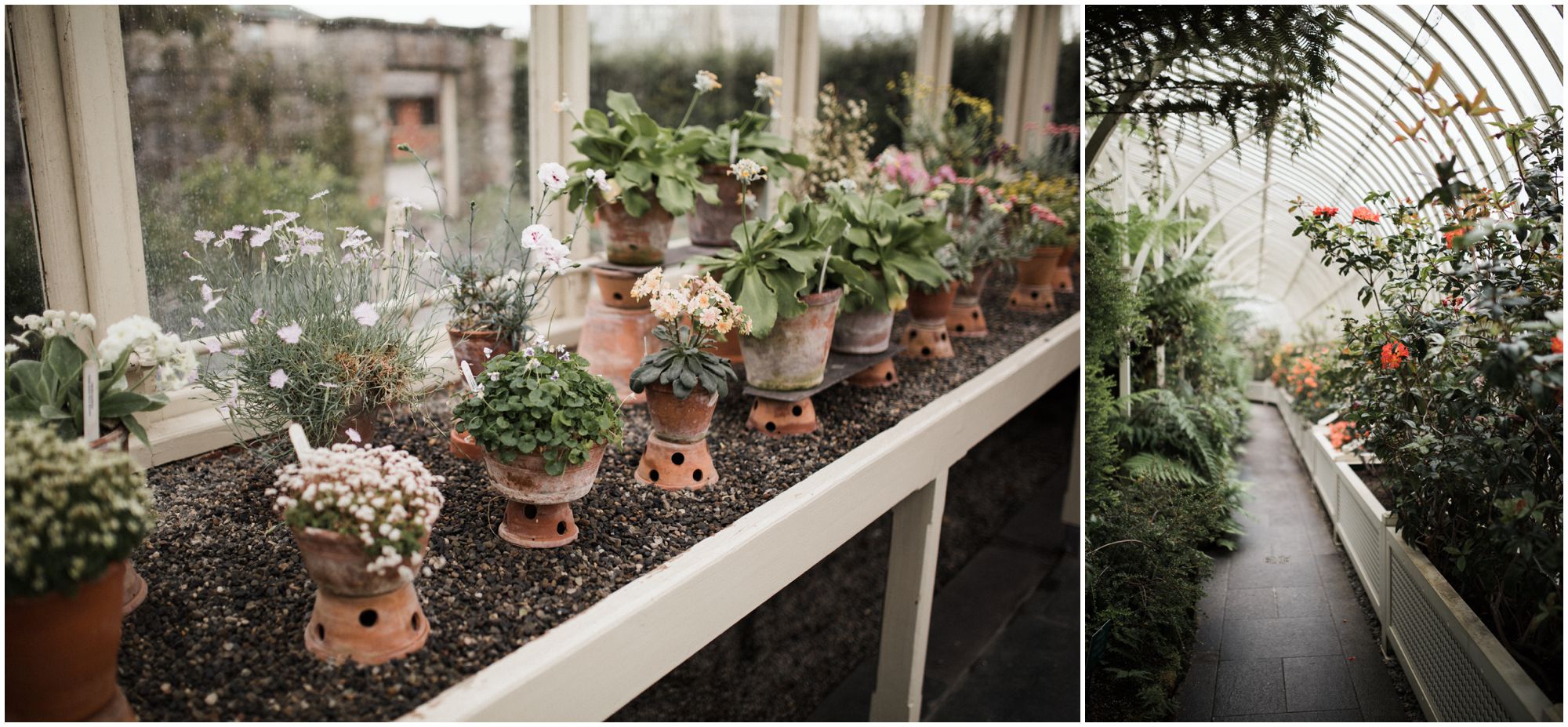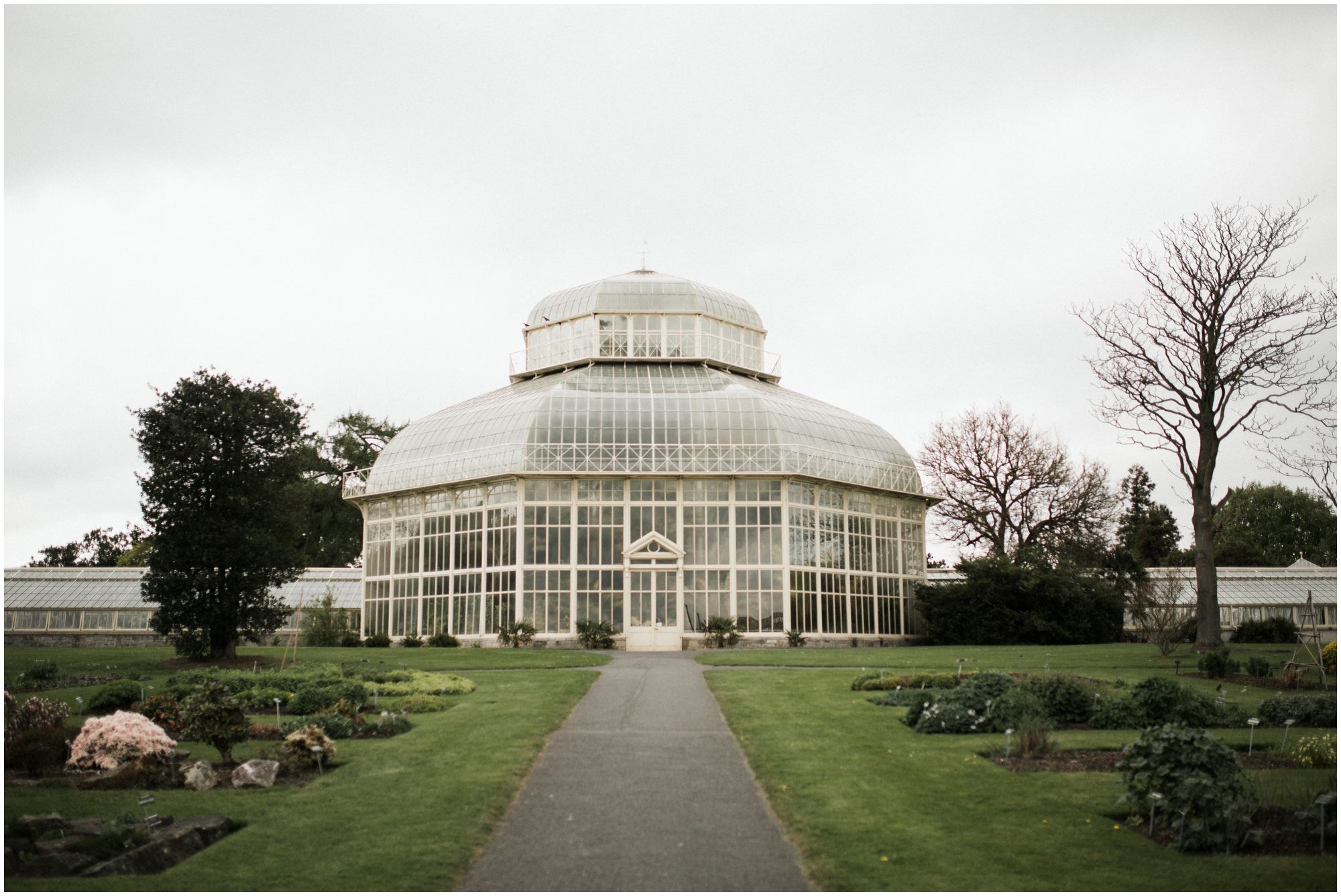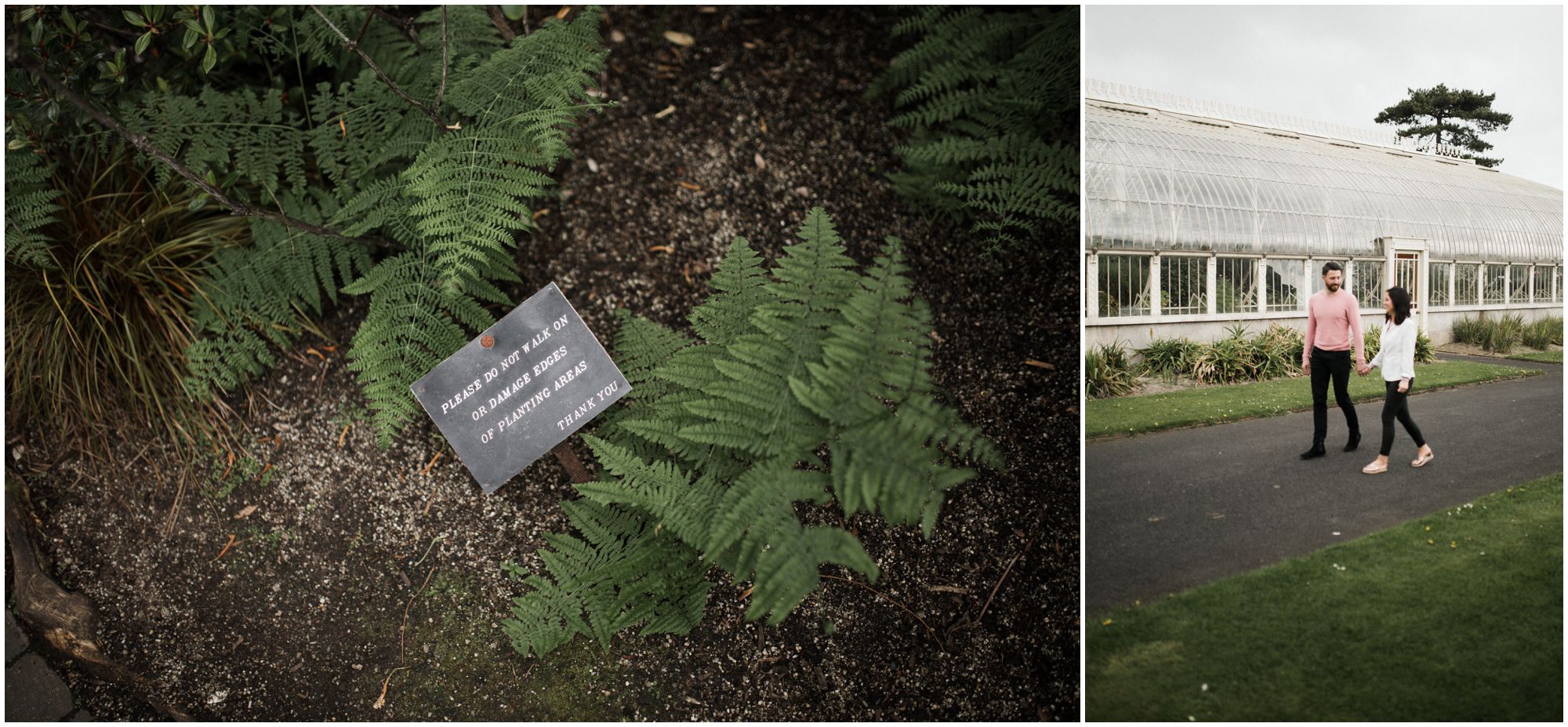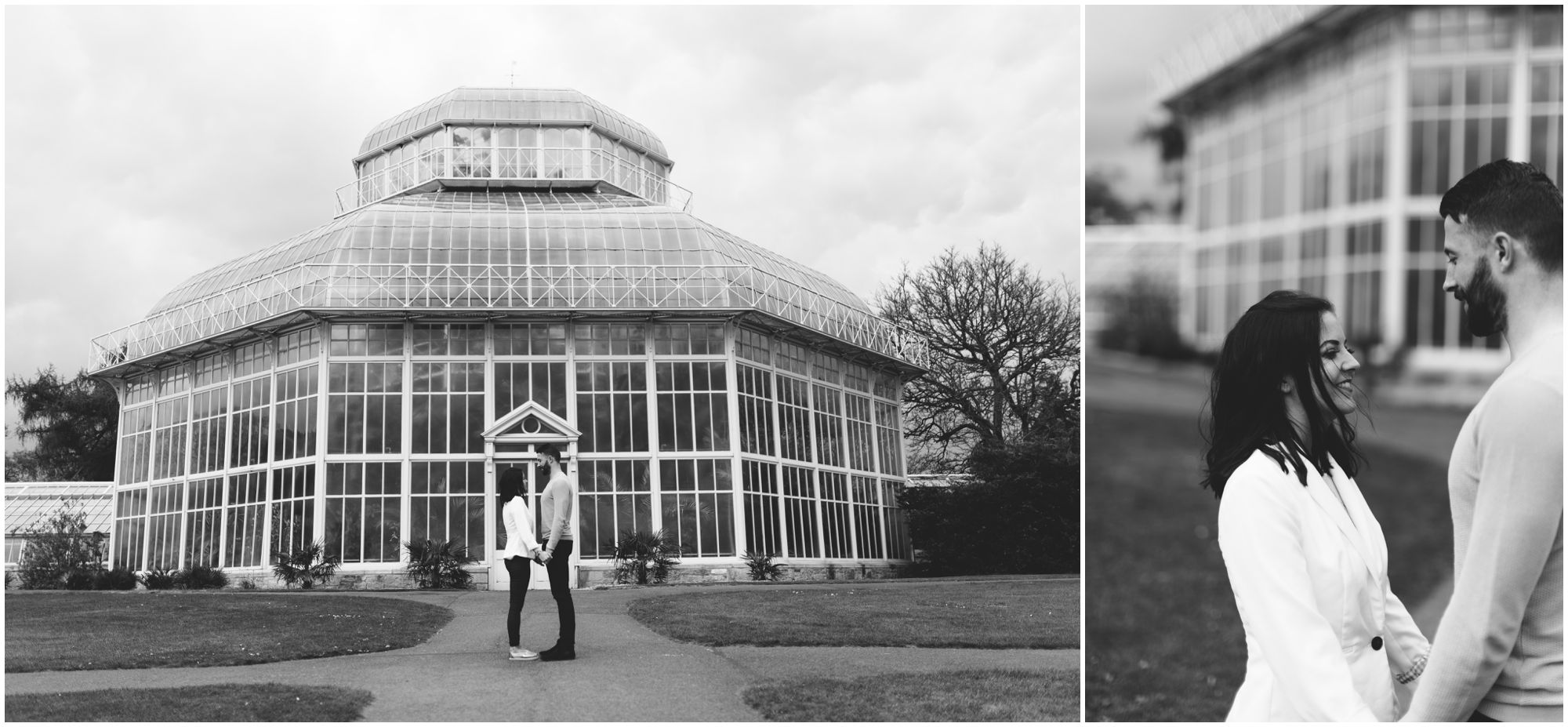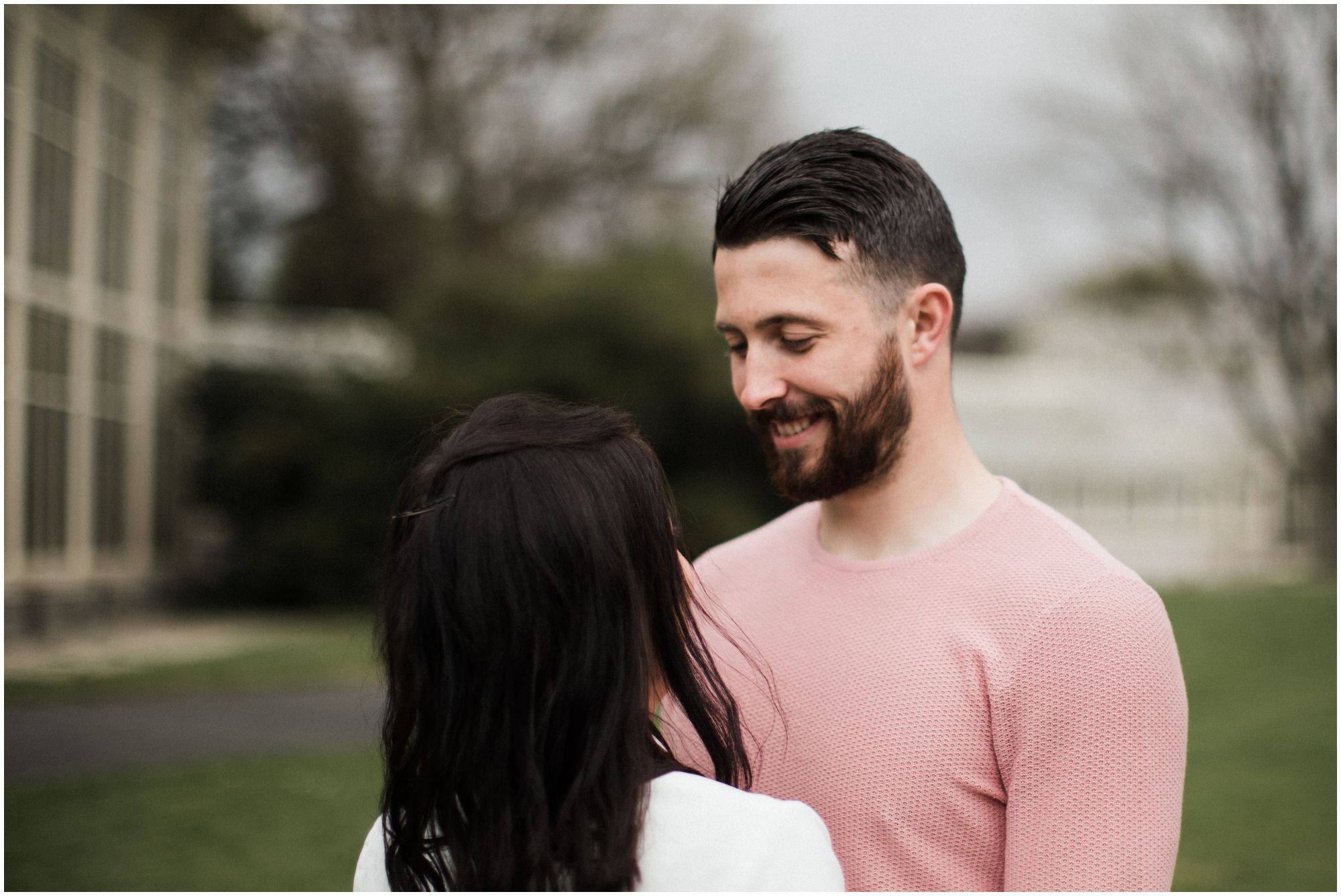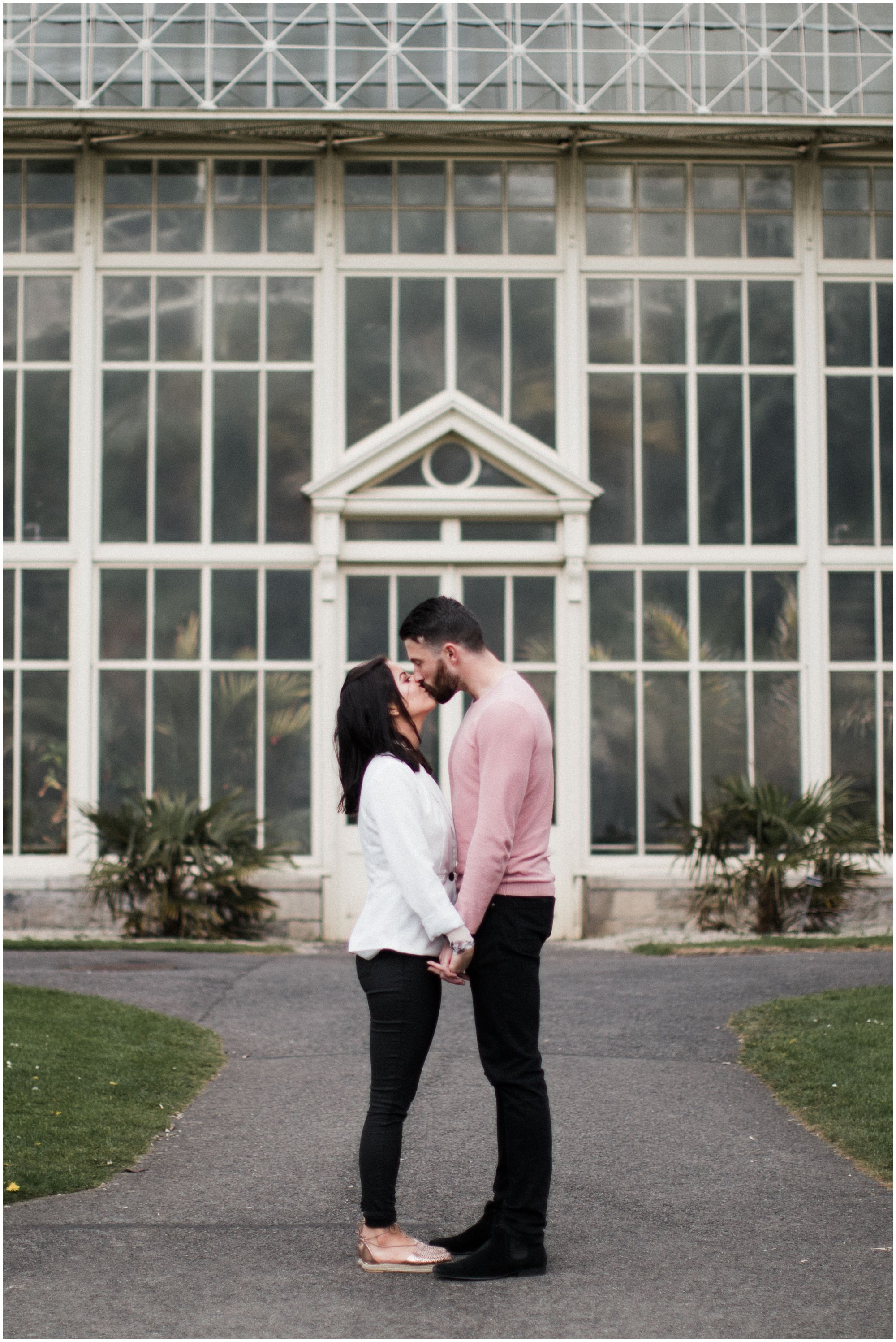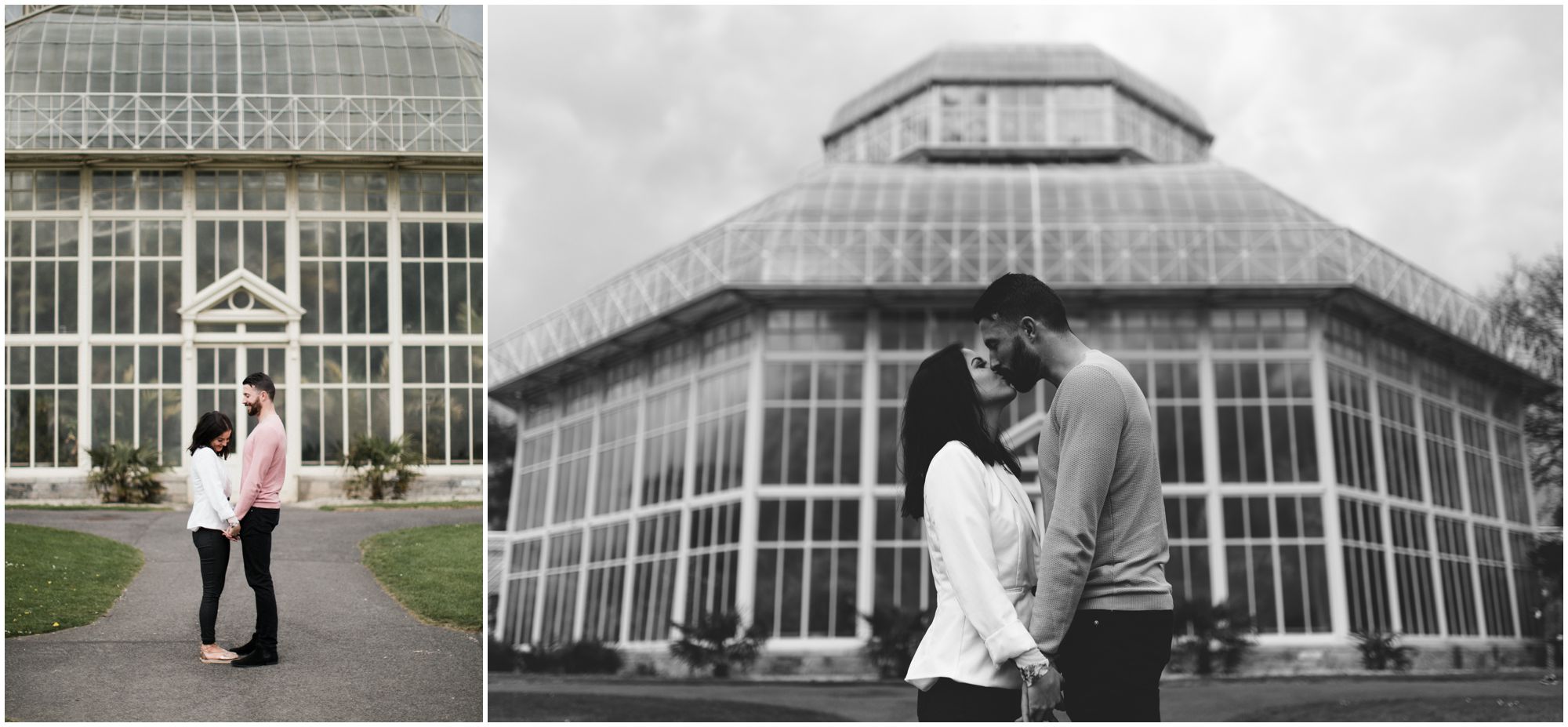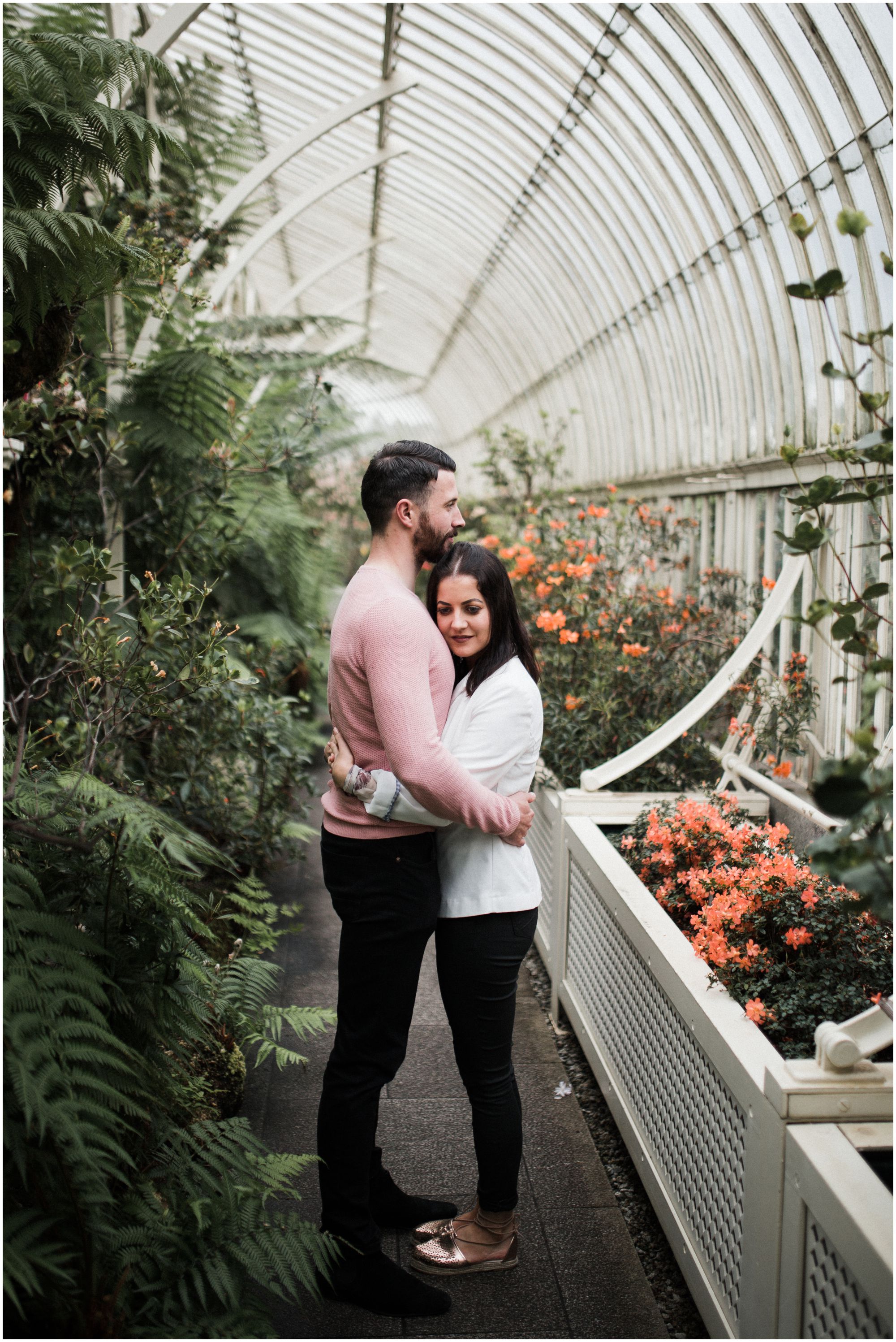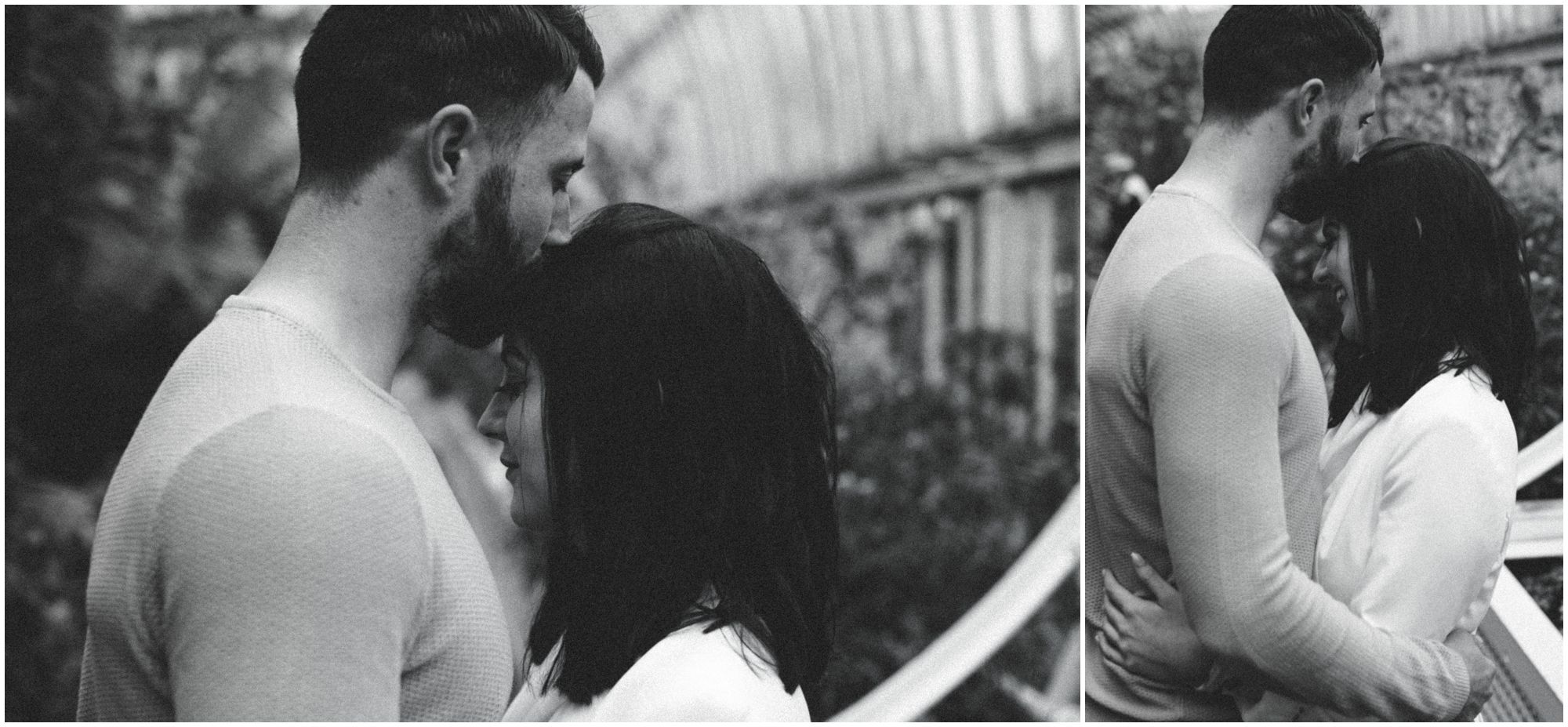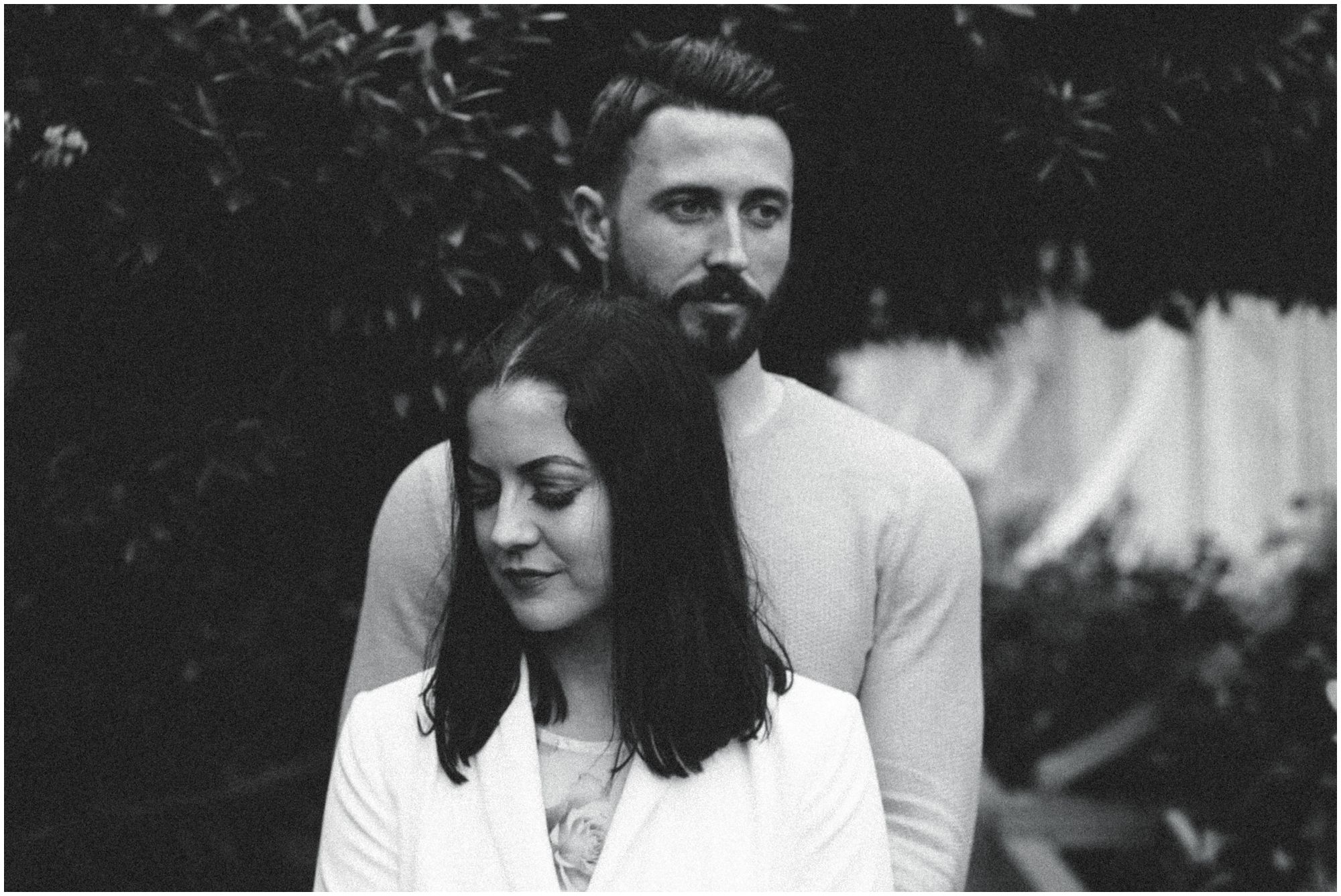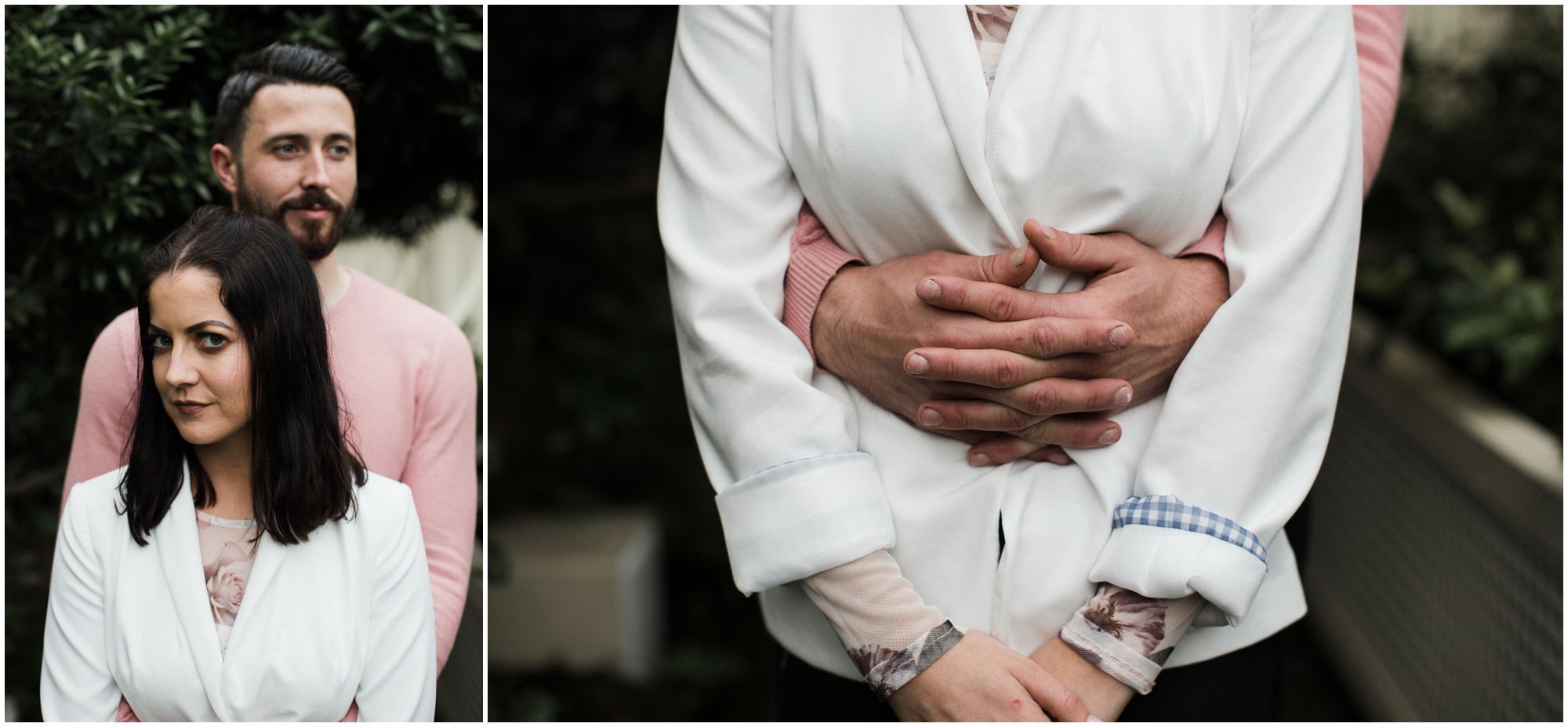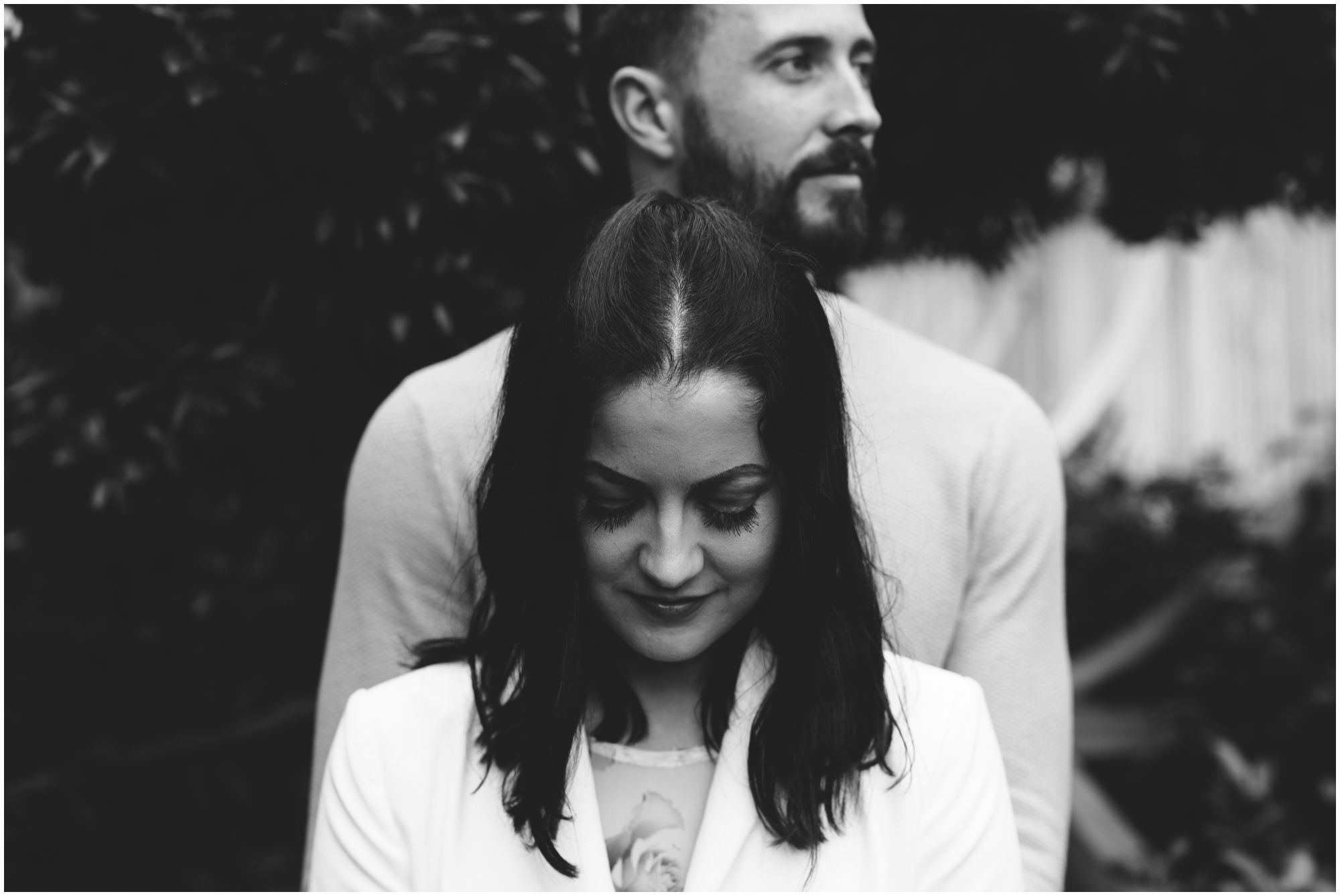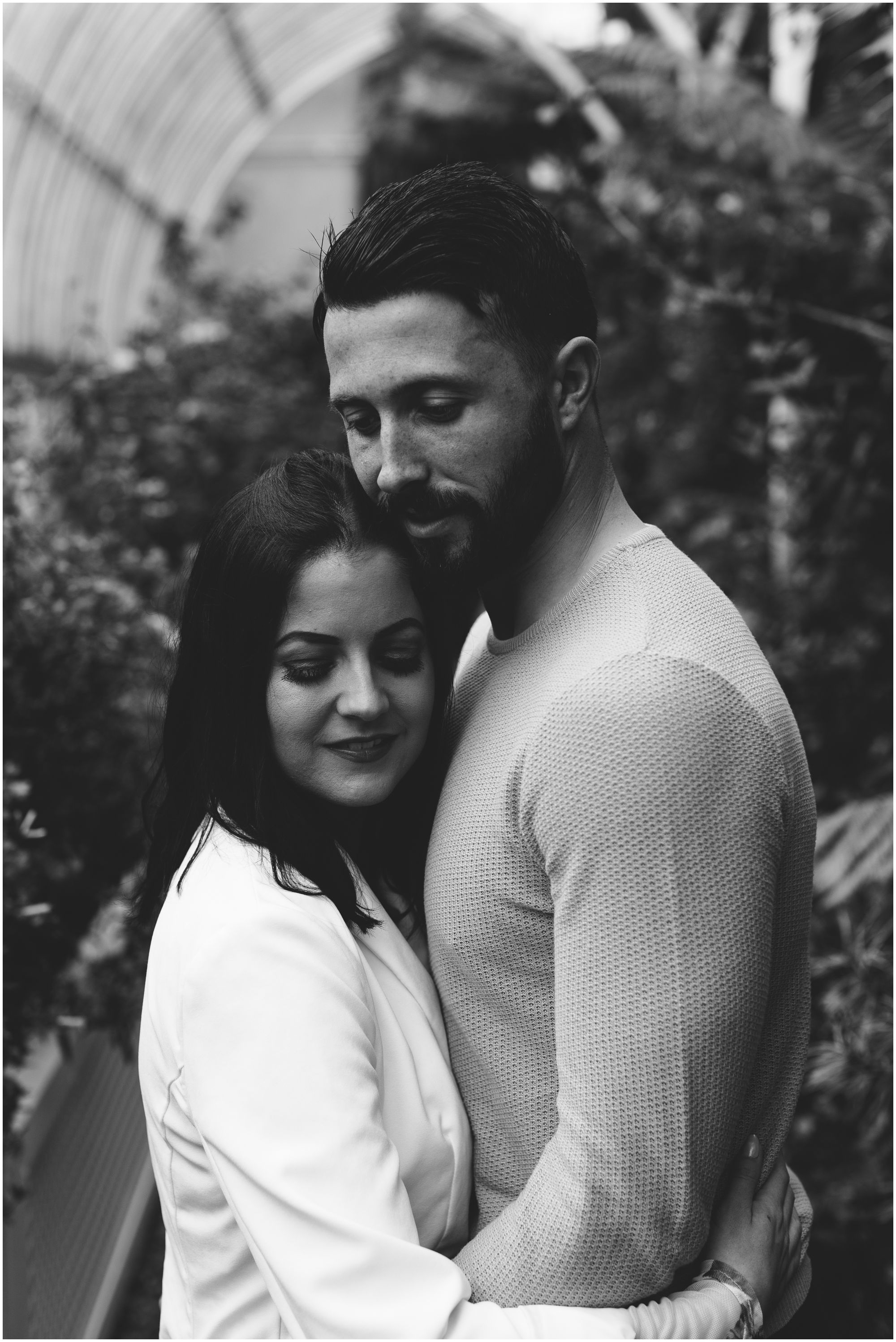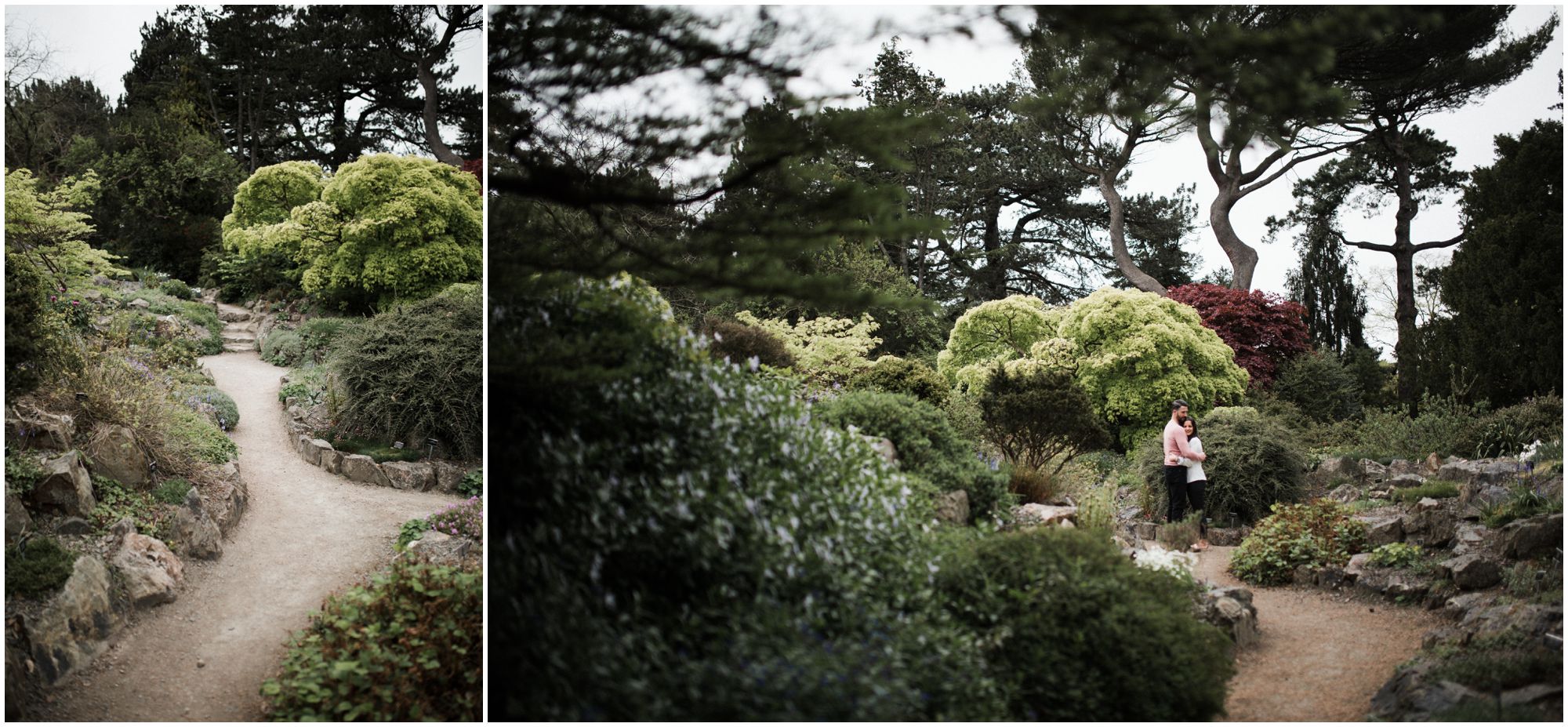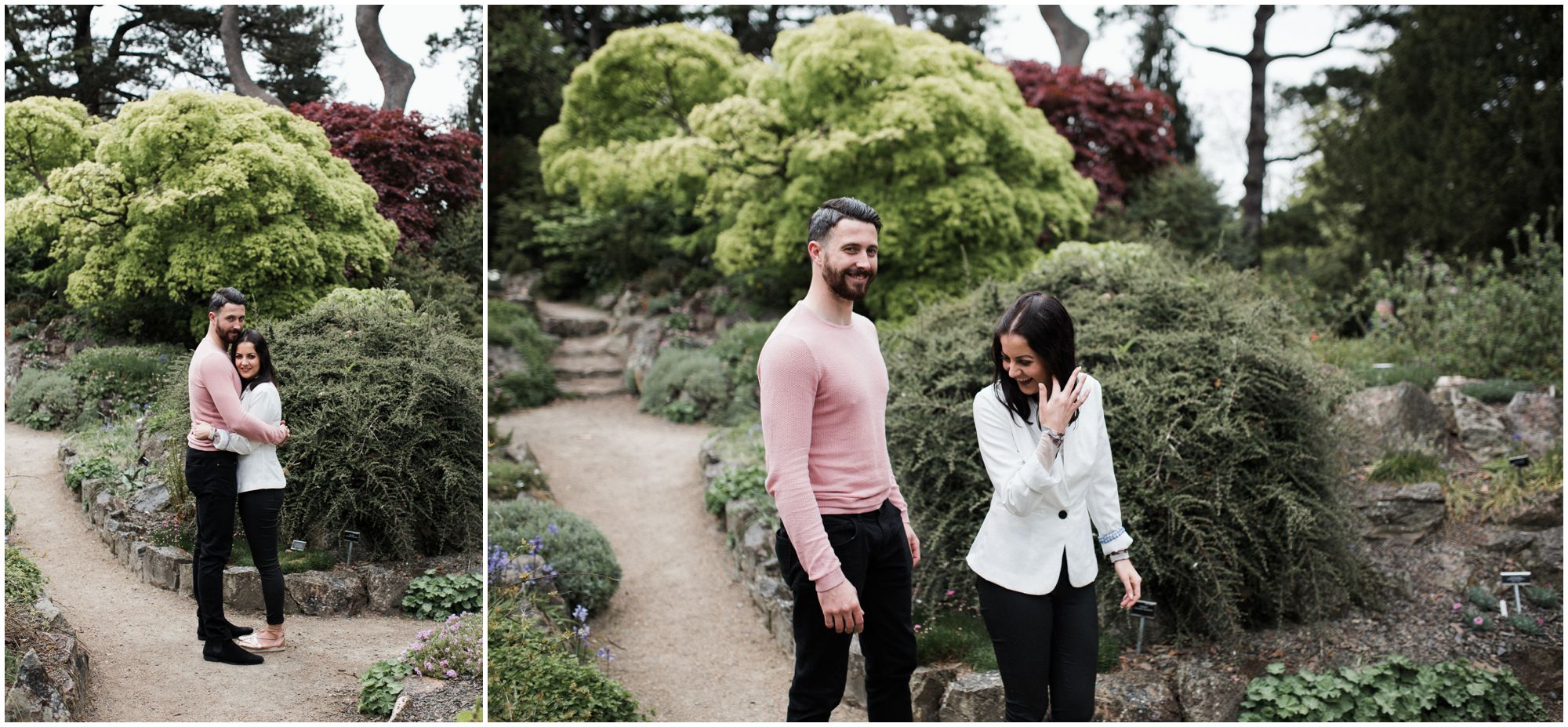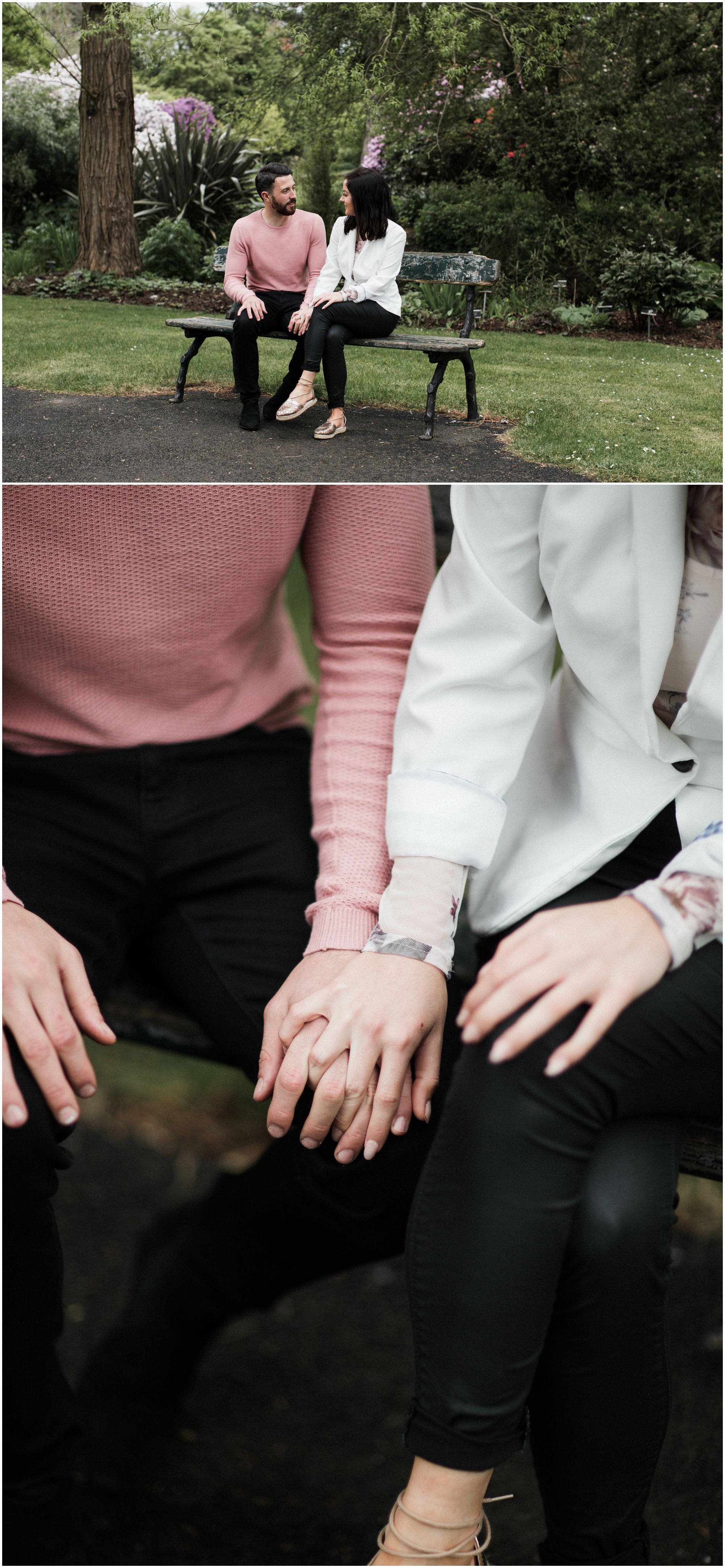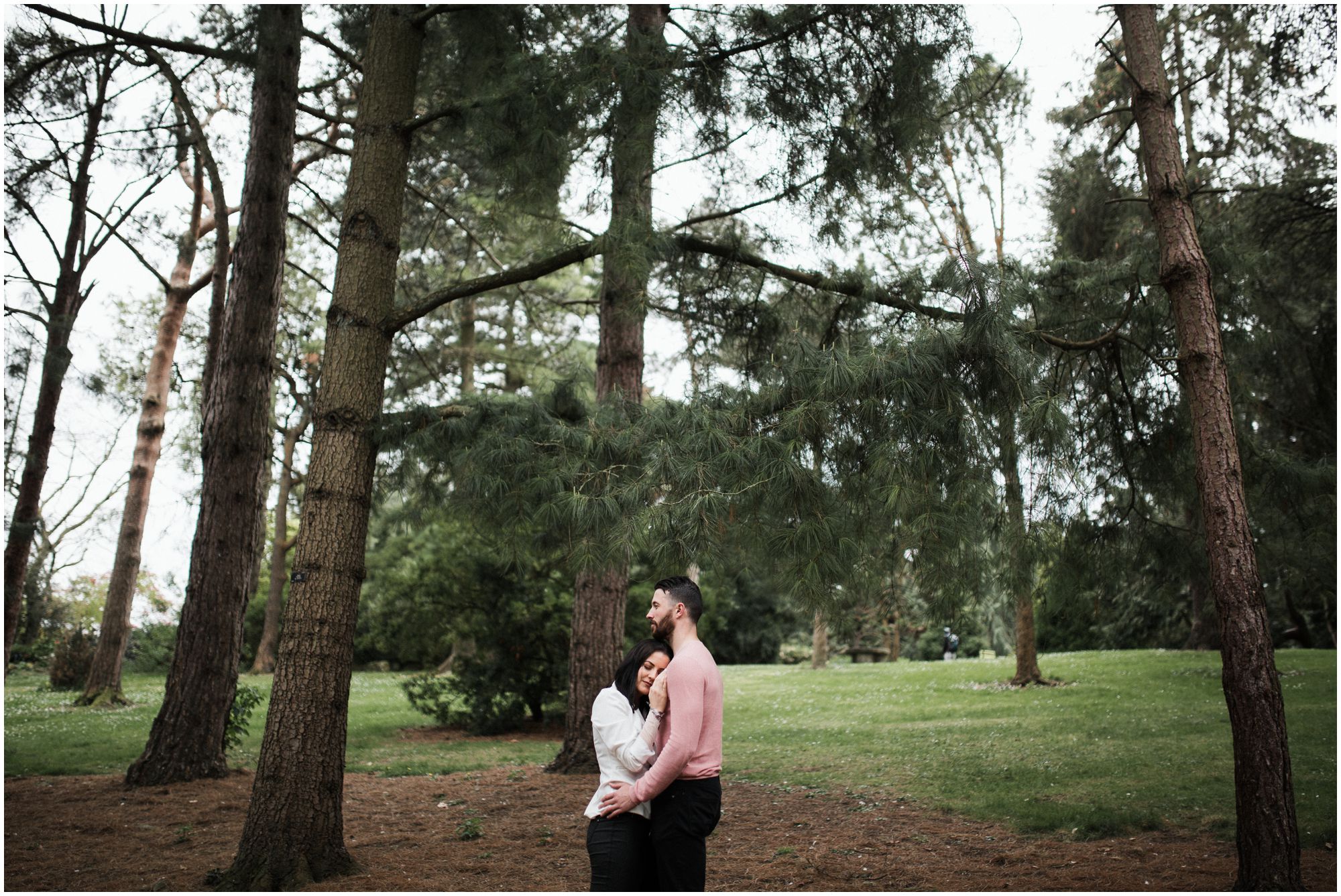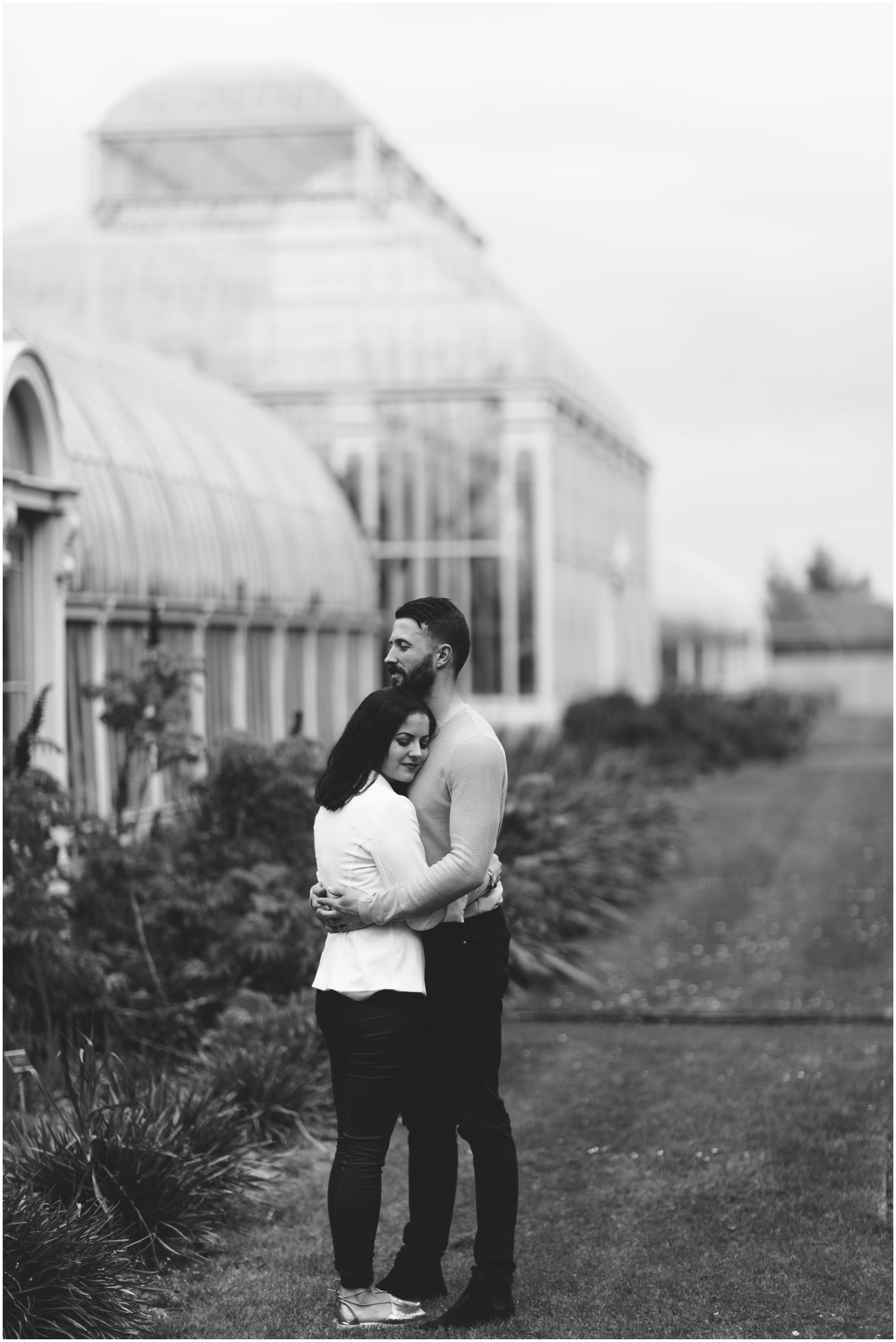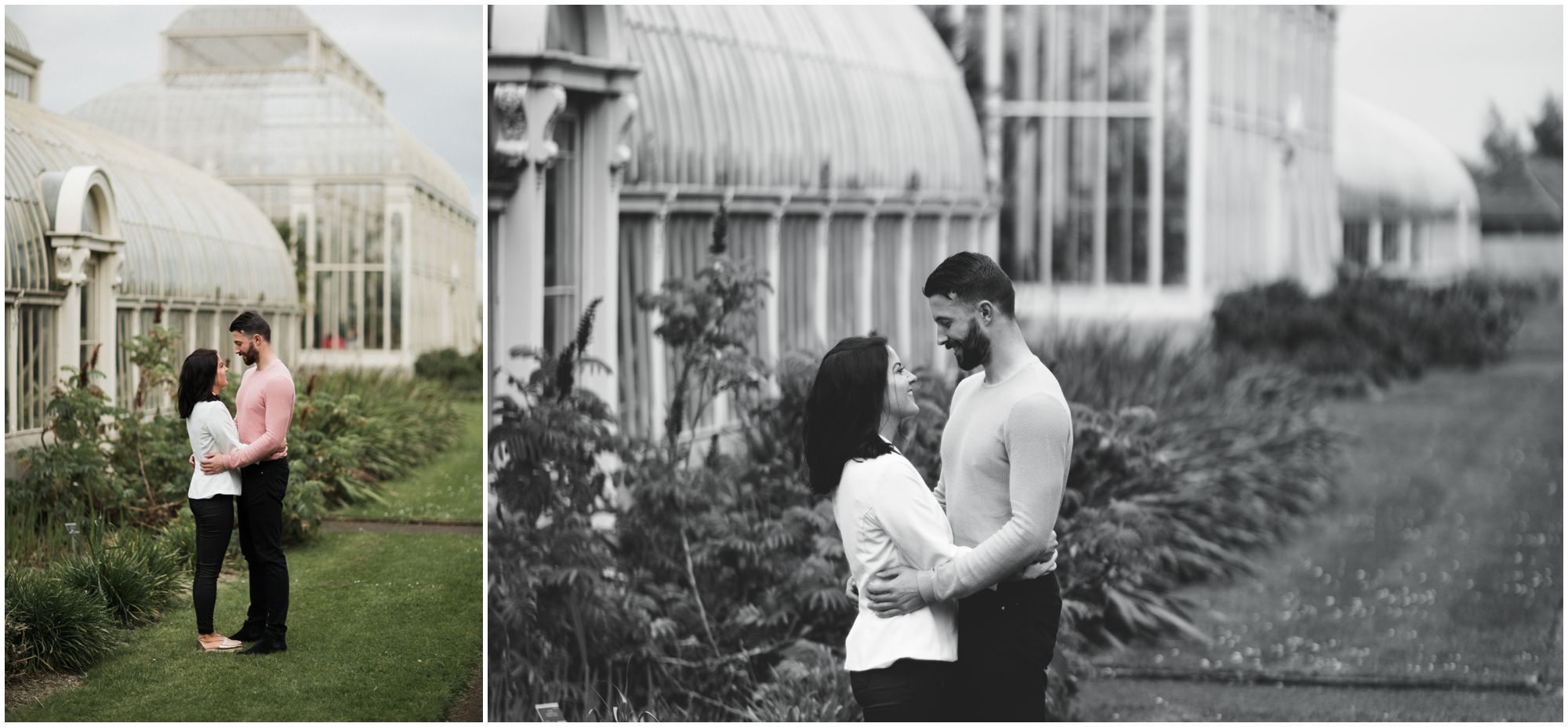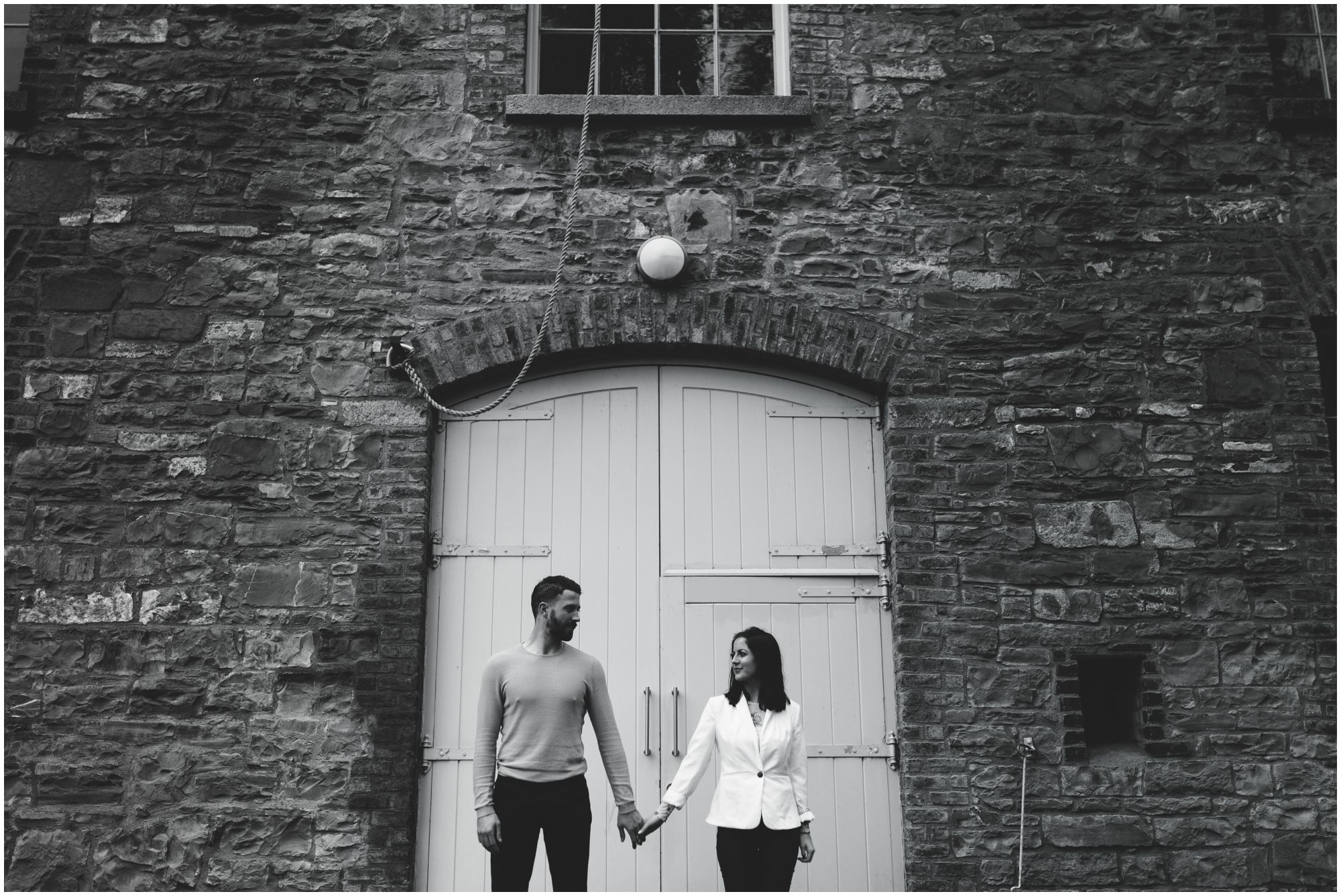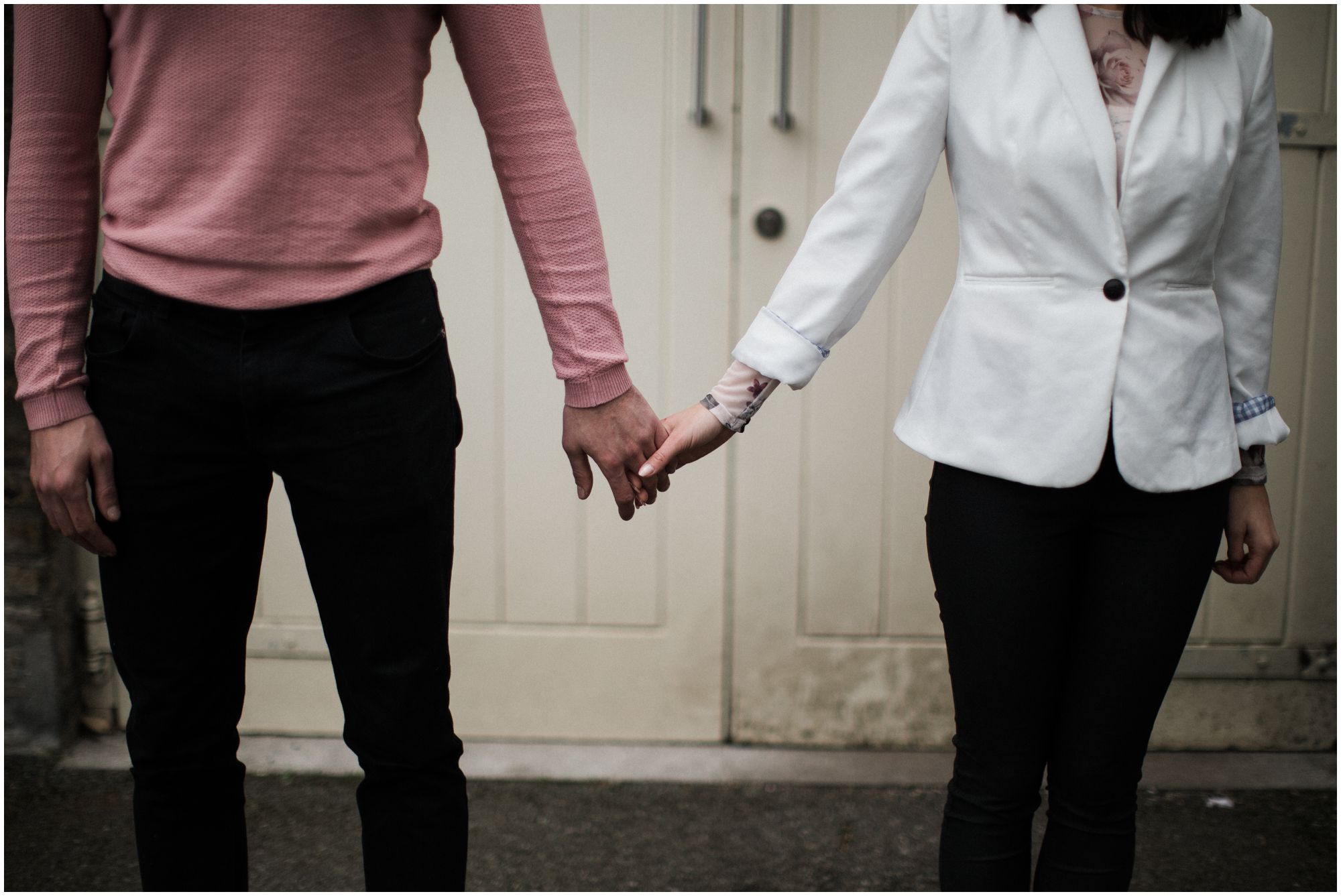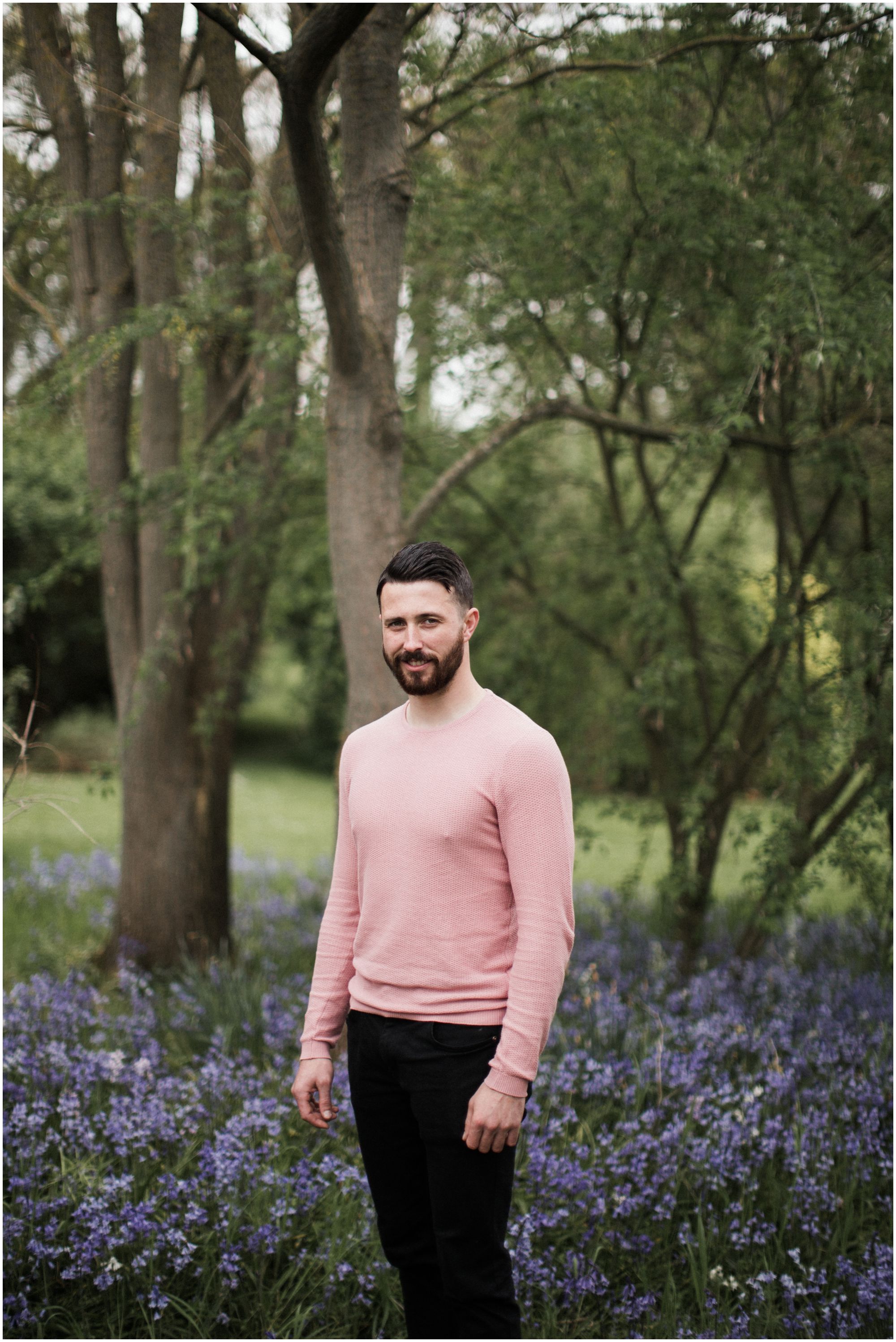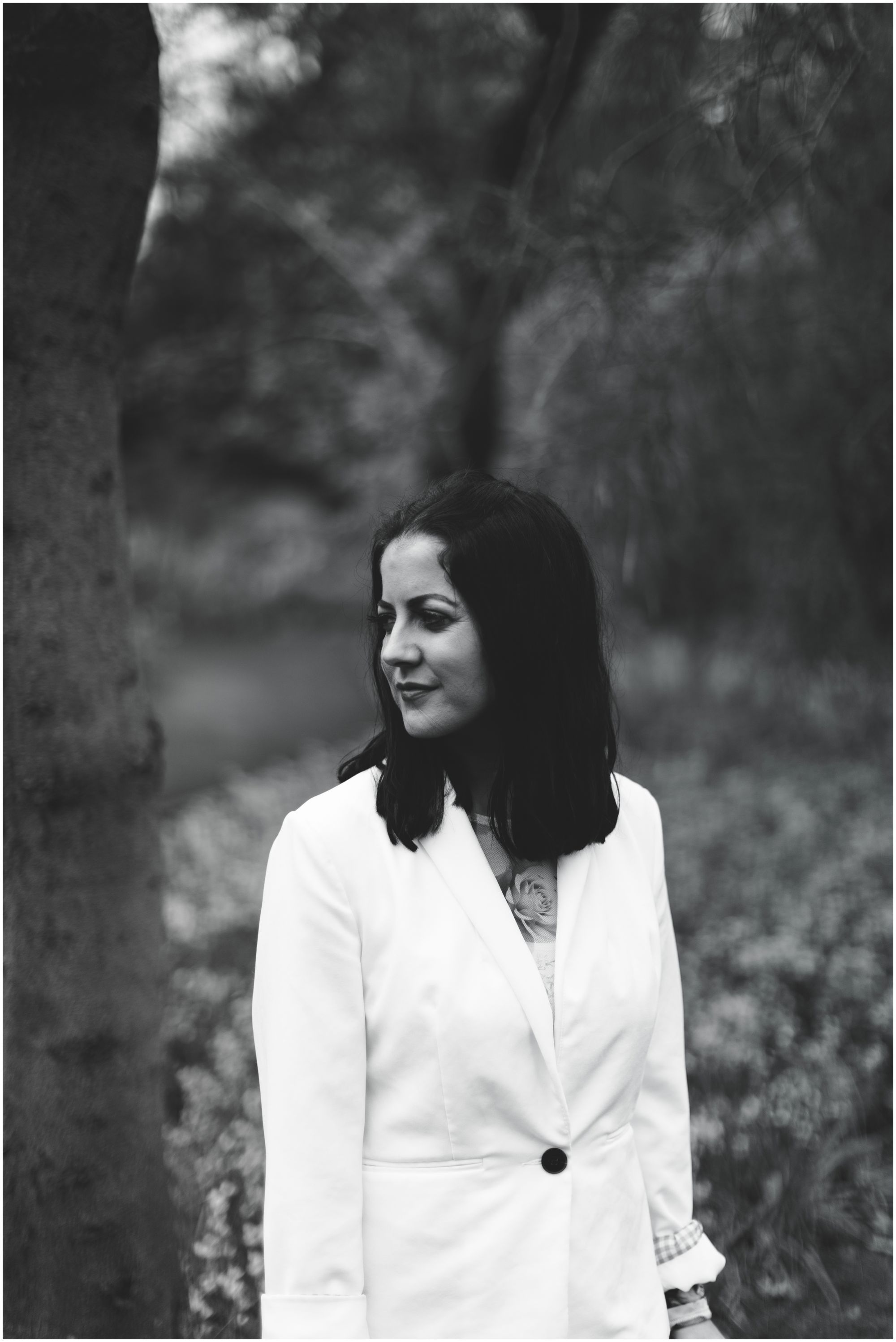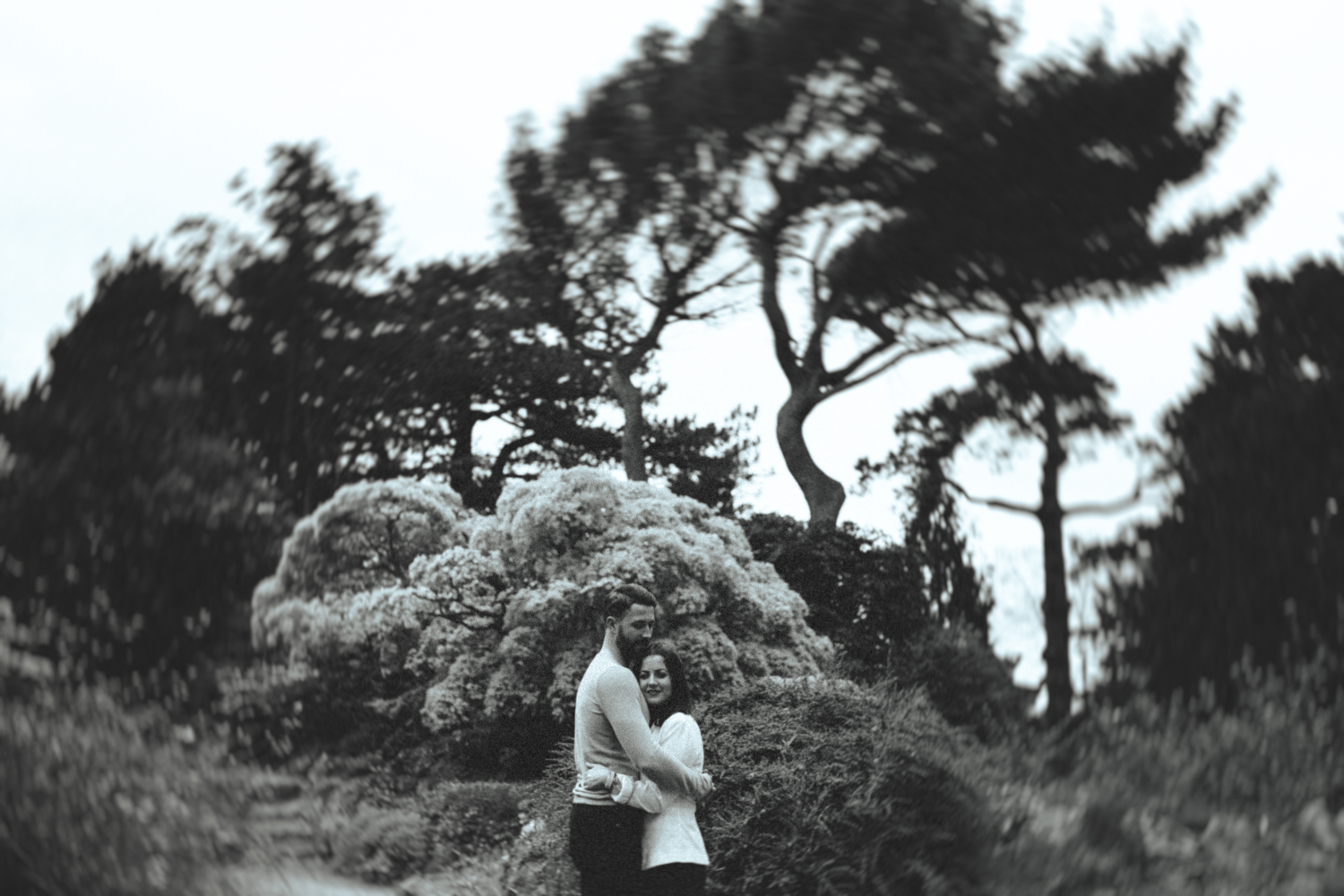 ALL IMAGES ON THIS PAGE ARE COPYRIGHT TO COLIN COLLERAN AND MAY NOT BE REPRODUCED WITHOUT PERMISSION