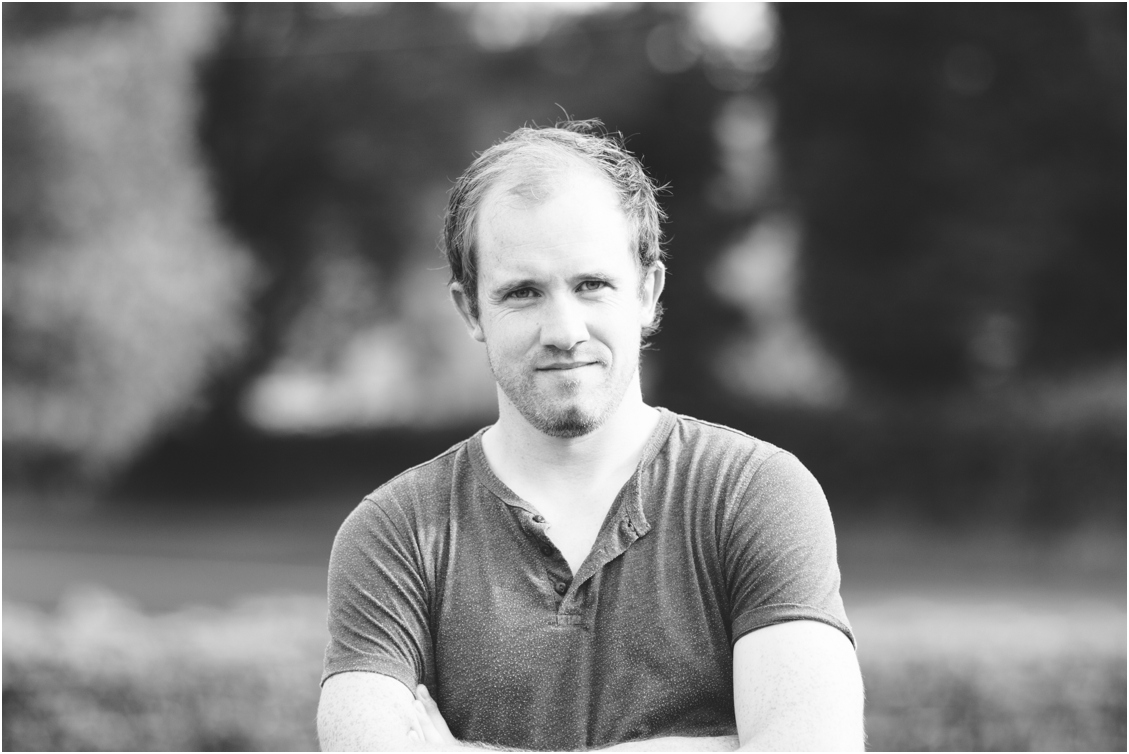 "We felt very lucky to have Colin capture our day as he did an amazing job & has such a lovely way with people. We are so grateful to him & can't thank him enough for his work" Claire and Brian

Hi There! My name is Colin. I am from Co Monaghan.
Hello there and thanks for visiting my website.. I presume that you are here because you like my photography style, colours and the way I see things.  Please look through wedding packages  and if you have any questions or concerns please email me or phone me and ill be happy to answer any questions. I have  photographed a lot weddings over the last 3 years and I have many happy couples and you can read some testimonials here

I was always into art from as far as can remember and much of my younger days were spent drawing and painting. In recent later years i was very much into drumming and playing with local bands. I always liked taking pictures. I began to see my images as not just a pretty picture and  to see my photography as a way of showing emotion and elation through my own artistic vision. I love the look of old film stock and even though i use Professional Canon cameras i love to edit my work as though it was captured on film. My style of photography is to capture things that happen in a natural way and document everything throughout the wedding day. If your looking for the photographer that will pose people and do the cliche things, that's not me. I love the outdoors and will always try for outdoor portraits (try to find the closest forest) . I'm a sucker for forests and mountains !!! So often we don't realize the value of a moment, until it has passed. And that to me is why photographs are so important, they remind us of things we otherwise have forgotten or taken for granted.
I use  Canon Cameras and a mix of Canon, Sigma and Petzval lens.
Thanks and hopefully we will chat soon.