"Brian and I got married in December 2016. We had the great pleasure of having Colin as our photographer. We were very fussy when it came to picking a photographer as neither of us are into posing for the camera! My sister had pointed us in the direction of Colin as she had seen some of his work on Facebook.  After viewing some of his images, we could see that his style of photography was very unique. We loved how natural his shots were, it was the exact style we were looking for.
We booked Colin shortly after we got engaged and met him a year later for a photoshoot in Rossmore Park. It was really nice to meet him before the wedding as not only was he lovely to chat to, but he also helped us become less awkward around the camera. We got our wedding photos last week & we absolutely love them! We have so many beautiful images to choose from. His photos are so natural but with an artistic flare that doesn't feel staged or choreographed. We felt very lucky to have Colin capture our day as he did an amazing job & has such a lovely way with people. We are so grateful to him & can't thank him enough for his work"
Claire & Brian Duffy.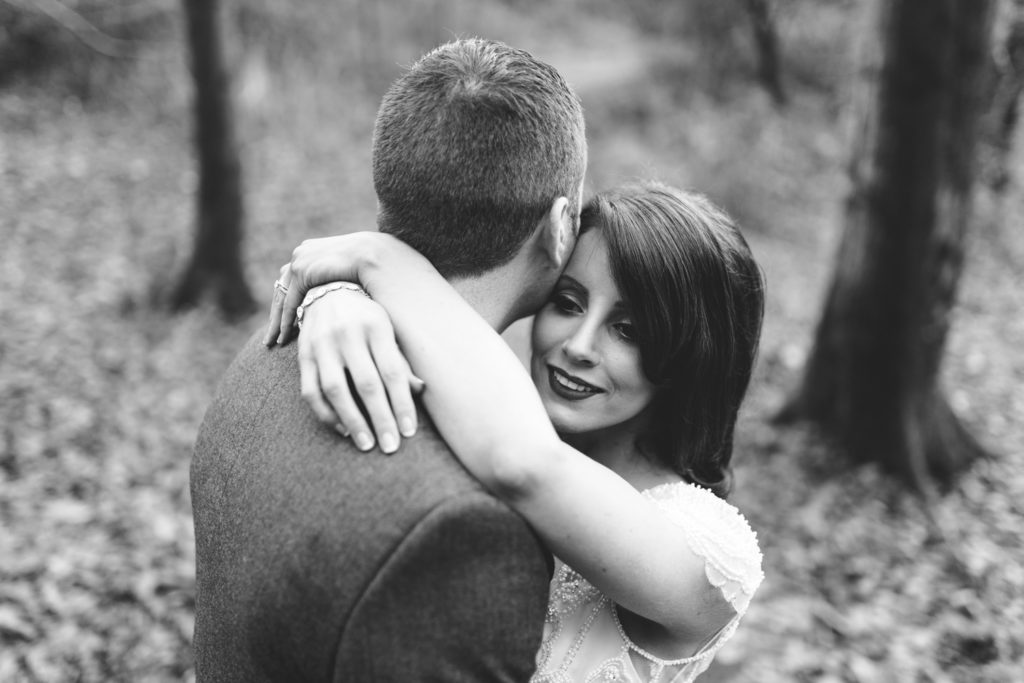 "Received our wedding album today and couldn't be happier with it. Colin did an amazing job capturing every moment from start to finish and was hardly noticeable on the day. He melted into the background but didn't miss an opportunity to capture it all on camera and the photos are outstanding. He put us at ease and kept the photos very natural, exactly what we wanted. Couldn't recommend him highly enough. Thanks Colin"
Amy and Aaron – July 2016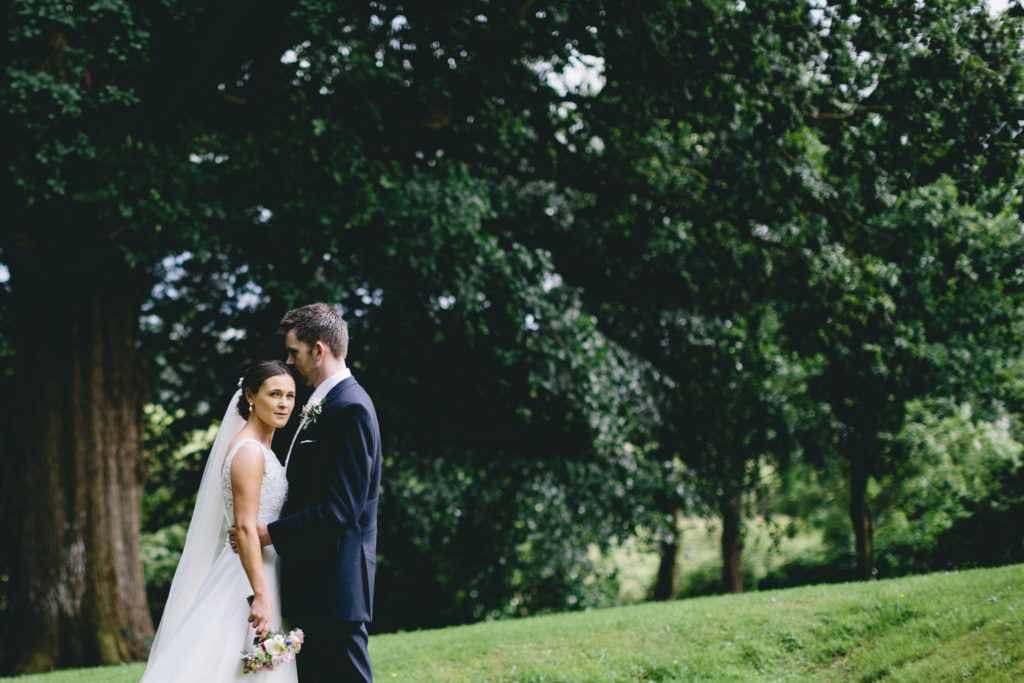 _______________________________________
"Colin is absolutely brilliant & very professional at his work. I got married in July & Colin was so easy to get along with and very efficient in his work. He made both of us feel very comfortable especially as both of us are not very photo friendly. We absolutely love our album & we both would highly recommend Colin"
Elizabeth and John – August 2015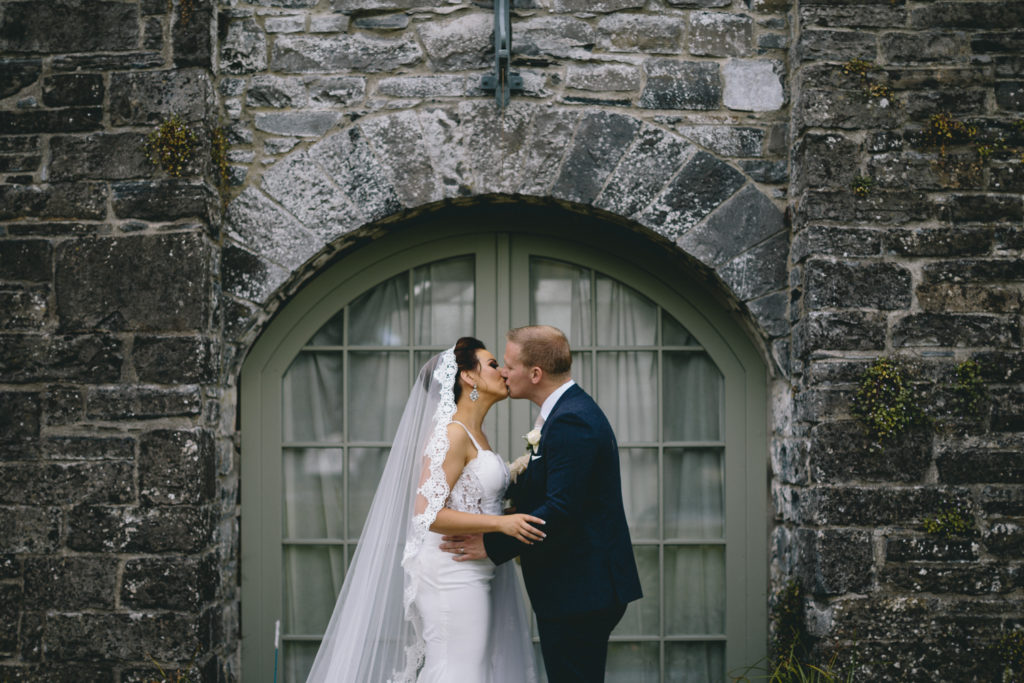 _______________________________________
"Anyone who looks at his blog can tell that Colin is an excellent at his work, but after spending ten minutes with him, you can see that he really loves his work too. He's an absolute perfectionist and has a fantastic eye. The photos he took were more than we could have asked for. He captured beautiful portraits mixed with all the natural, little moments during the day. Looking at the photos he took, you can really see all the fun and joy of the celebration. Apart from anything else, he's a genuinely lovely guy, which is also really important. Our families were put at ease by him and he even stuck my veil in for me when he thought Mam was being too cautious! Honestly couldn't recommend Colin highly enough! "

Martina snd Colm – August 2016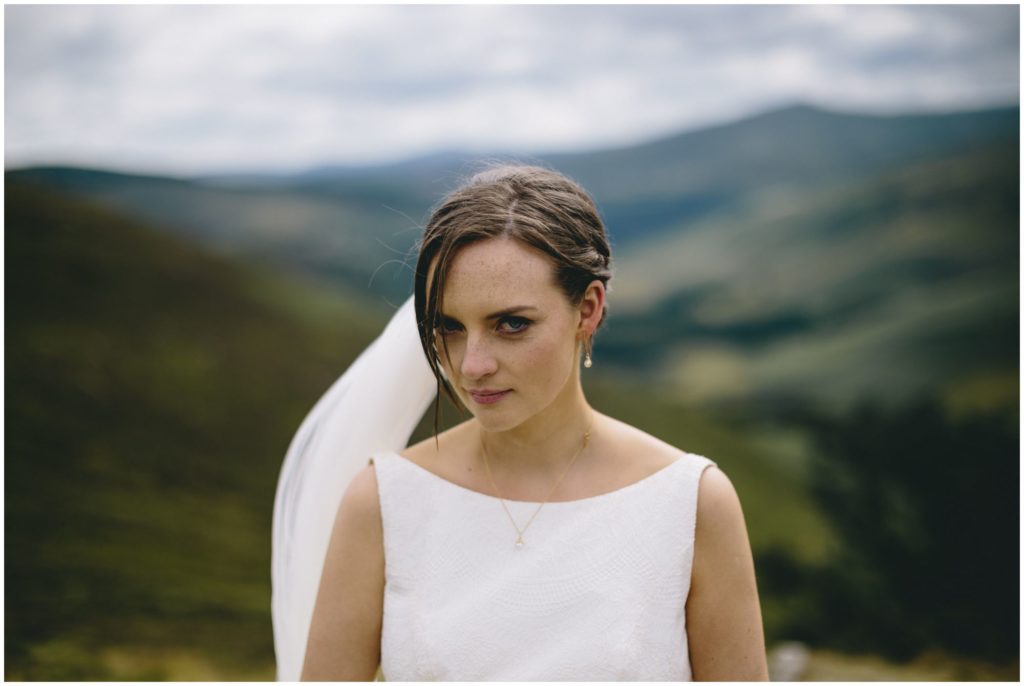 ________________________________________
"Colin was an amazing photographer. His easy going manner was what we were looking for on our wedding day. The photographs turned out beautiful and so natural. Everyone said how fabulous the were. We would recommend Colin to anyone . You wont be disappointed "
Siobhan and Simon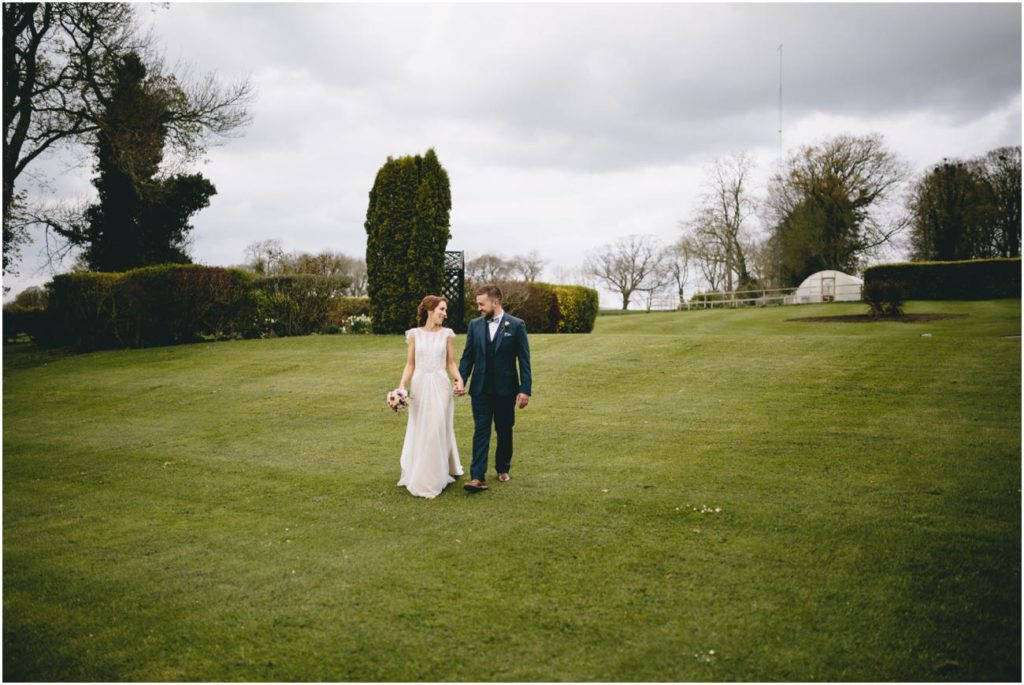 ________________________________________
"We both absolutely loved having Colin as our wedding photographer. He made feel so relaxed and comfortable throughout the whole process. Colin was able to capture ourselves, our family and friends in a really natural way, producing such fabulous photos.
Colin was very professional and we would definitely recommend him to anyone looking for a wedding photographer."
Sarah and Jamie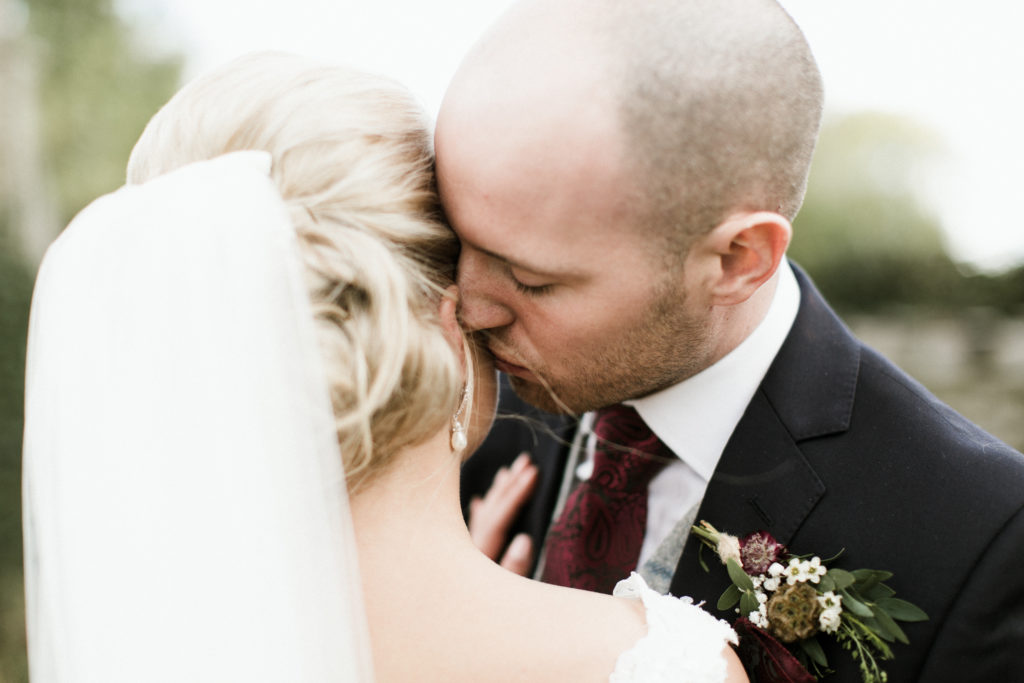 _________________________________________
"Less than a month since our wedding and we received out pictures today. Simply WOW! Colin was amazing to work with and captured every moment and emotion of the day. We are delighted. Top class fella to work with and photos turned out amazing. Thanks so much"
Moyra and Michael